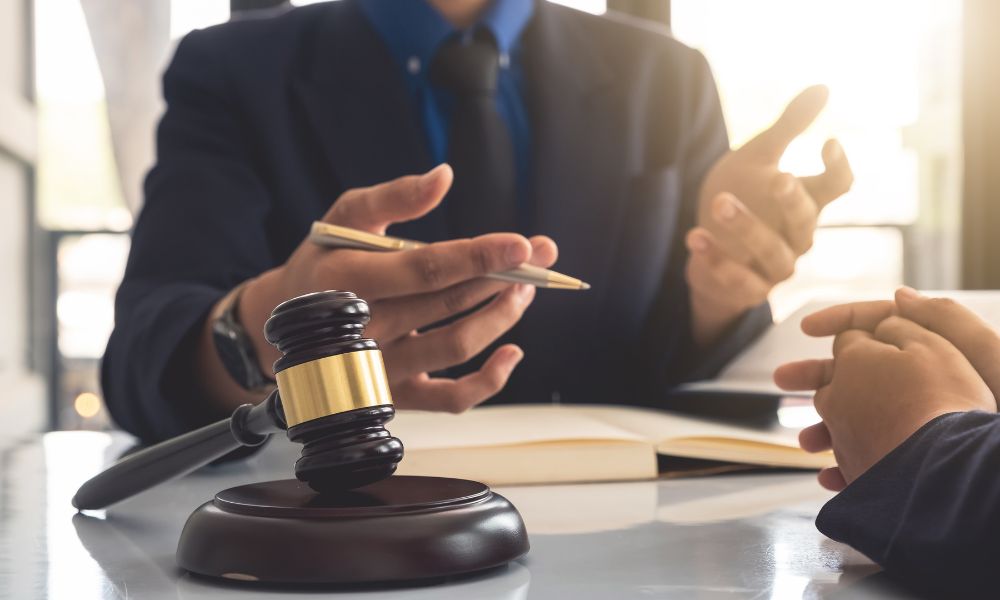 There are rights and freedoms that come with living in the United States; among those is the Freedom of Information Act. This act allows you to request information pertaining to you from any federal agency on any topic. Many people might never make use of this act to access their records.
However, obtaining records via the FOIA can be an invaluable asset that can greatly help an immigrant seeking aid. Keep reading for the three reasons you should hire an attorney for your FOIA requests.
Mitigate Issues
There are many areas of the law; each type takes an attorney years to learn and understand, especially immigration. When you consider this and the various issues you can run into during the immigration process, you cannot underestimate the knowledge an attorney will bring. For example, although you have a right to your records, federal agencies sometimes refuse to obey these statutes. Thankfully, an attorney will know what to do and how to help you in situations like this where you might otherwise feel powerless.
Submit Request
Despite the fact that you have a right to your records, the process of obtaining said information can be challenging for some. An attorney will know how to draft your submission with the correct specificities to obtain the records you need. Submitting your request also involves adhering to certain rules in order to obtain specific records that will truly aid you. Hiring an attorney for your FOIA request is the right decision, as they will support you with every step.
Better Outcomes
There are many reasons why people will submit a FOIA request. The main reason relates to processes involving immigration, including application submission and defending oneself against removal from the United States. Mr. Gahagan is a FOIA lawyer who can help you submit your records request. In the event of a refusal, Mr. Gahagan is also happy to litigate your case in federal court.
With such serious matters at hand, you don't want to run into any hiccups that could have been avoided. When you hire an attorney for your FOIA request, you ensure better outcomes for yourself or your family member.