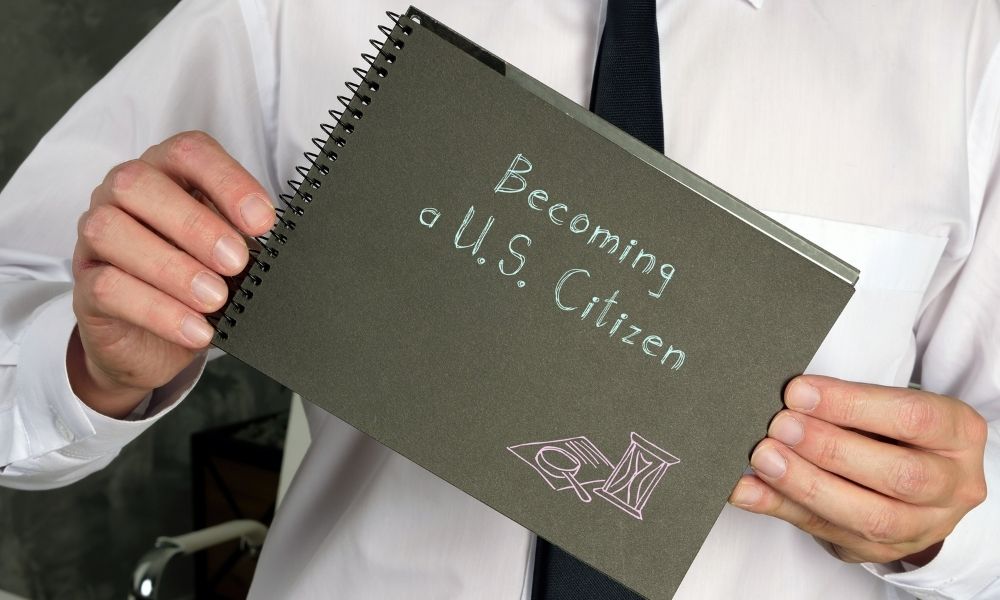 Becoming a U.S. citizen is a big step for anyone, so it is critical to move forward with clarity and confidence. Of course, even knowing where to take the first step can be quite confusing for those unaware of the process. To shed some light on the subject, we have a quick guide to becoming a U.S. citizen—read below to learn the basics today.
Eligibility
First and foremost, how do you know if you're eligible for naturalization? Unmarried individuals trying to obtain naturalization must have had U.S. residency for at least five years. You must be at least 18 years old, showcase a good moral character, and know how to read, speak, and write in English. Citizenship also requires a strong understanding of U.S. history and government. Finally, the process requires understanding and accepting the principles of the U.S. Constitution, as well as saying the oath of allegiance.
That said, as the USCIS details online, steps that typically come before the oath include filing Form N-400, experiencing a biometrics review, completing the USCIS interview, and receiving the USCIS's decision on your N-400.
Marriages
Above, you'll notice that specifically non-married individuals must have five years of U.S. residency under their belt before applying, so what about married couples? In this case, you must have at least three years of U.S. residency.
That said, whether you're married or not, you will still have to check the other boxes, including being at least 18 years old, having an ability to communicate in English, and so forth. A quick guide to becoming a U.S. citizen is helpful, but it can still make the task seem daunting. That's where reliable immigration lawyers come into play.
Representation
A lot goes into becoming a U.S. citizen. Unfortunately, it can be stressful to balance. But don't worry—U.S. immigration lawyers specialize in helping people go through this process smoothly. For instance, when you contact our team for an immigration attorney in LA, we will help you through naturalization by providing clarity during each step.
Even reading through the qualifications list can be confusing. The team at Gahagan Law Firm can assist you if your naturalization case is experiencing delays or a wrongful denial. So, if you're planning to file for U.S. citizenship, reach out to a reputable immigration lawyer today to start taking the proper steps.