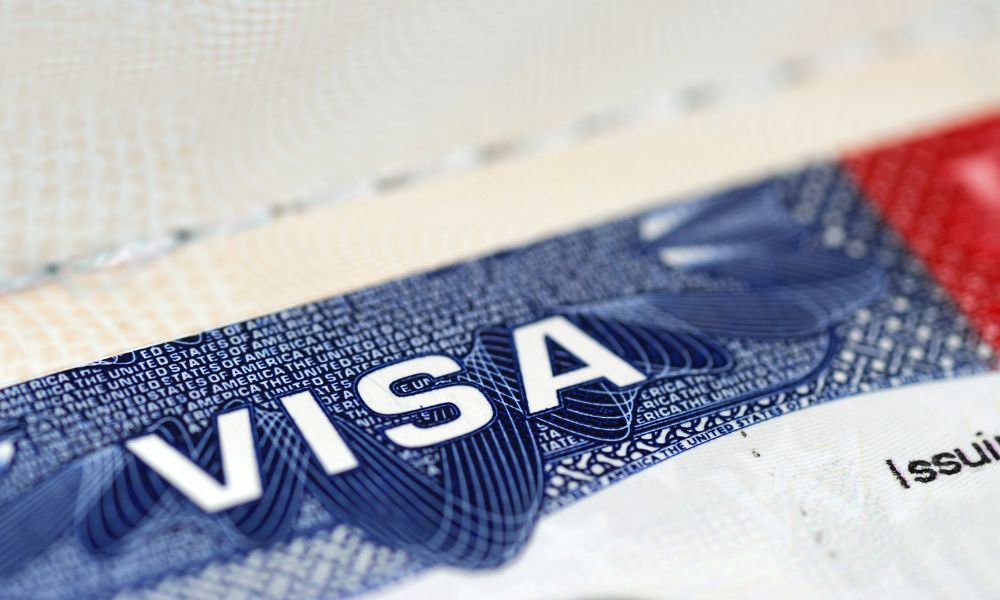 There is likely no more exciting day than the union of you and your partner. Afterward, nothing should keep you apart. Unfortunately, separation is a reality for many if their partner is from another country.
If this is your circumstance, you are likely working on getting your partner beside you as soon as possible. However, the process is confusing and tricky as there are different avenues to reunite the two of you. Which avenue is the correct one for your situation? This is the distinction between a fiancé visa and a marriage visa.
Fiancé Visa
The fiancé visa, also called the K-1 nonimmigrant visa, allows your fiancé to enter the United States legally if one partner is a US citizen. There are a number of requirements you need to be eligible for this visa. However, one of the more significant qualifications is needing to have met your partner in person two years before filing your petition.
What's more, you must intend to marry within a timeframe of 90 days of obtaining the K-1 fiancé visa or face deportation. It is best to show proof of your intention to marry through concrete plans, events, and invitations.
Marriage Visa
A marriage green card is available to permanent residents and US citizens who are already married outside of the US. The US citizen or permanent resident can then sponsor their spouse to attain a green card so they may enter the US. A marriage visa, otherwise known as an I-130 request, is solely available to partners who are already married. Keep in mind that you must be able to prove the validity of your marriage through proper documents.
Getting Help
There are many distinctions between a marriage visa and a fiancé visa, and the process of obtaining either is rather confusing. Among many other aspects, you must prove the validity of various documents and have the proper qualifications. As such, you need a knowledgeable authority to assist you with the many unknowns.
At Gahagan Law Firm, we specialize in immigration law and are passionate about reuniting you with your loved ones. We know you want nothing more than to be with your partner, and we can help you do that efficiently and promptly. When you work with Mr. Gahagan, you work with a marriage visa attorney you can trust who will guide you along the process.