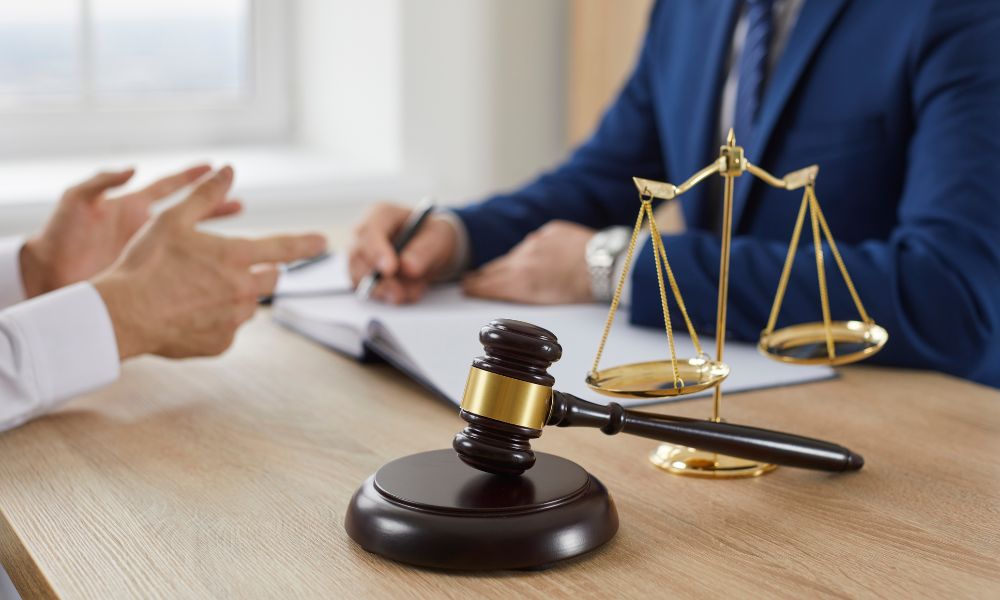 The freedom of information act (FOIA) is a law dictating the right to access certain information previously undisclosed by the U.S. government, state, or another public authority. You should be able to access this information with a simple request. That's why it can feel so stressful and confusing when you receive notice that your request has been denied. Don't worry too much just yet; there are several things you can do when faced with a FOIA request denial.
Read Your Denial
The first thing you'll want to do upon receiving your denial is to read through the response thoroughly. You will receive this denial in writing, which will also contain important information that could be useful. This letter will detail your appeal rights and the correct procedures to follow for the submission of an appeal. It will also describe the time you have to submit your petition.
Filing for an Appeal
If you're wondering what to do after a FOIA request has been denied, then your next step should be an appeal. A FOIA appeal is a form you submit to your agency that requests reconsideration of your denial. There are some rules to creating your appeal. Moreover, it's always a good idea to include additional information to help your case.
Working With a Lawyer
FOIA requests are a right of anyone living in the United States, and unjust denials are unacceptable. That's why it's always best to work with a freedom of information act lawyer to help you submit a quality appeal.
Your lawyer will work with you to state your case and why you believe the FOIA exemptions do not apply to your request. Moreover, they will also help you formulate a reason as to why you believe that even if that information is exempt, the agency should still release it. At Gahagan Law Firm, we are happy to work with you to ensure you receive the information you deserve access to.