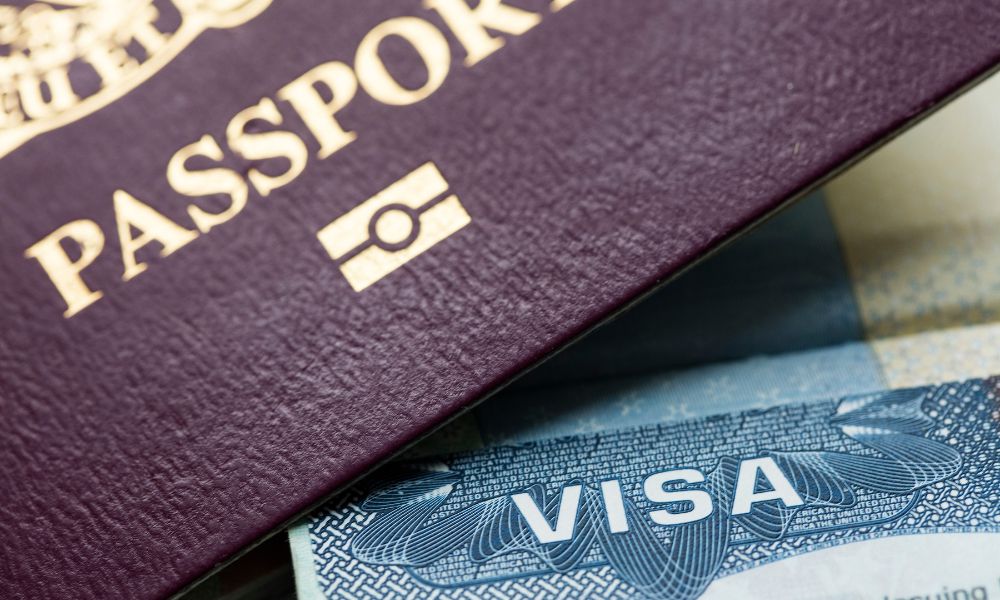 It can be quite challenging when your fiancé is in another country and you can't be together. Sadly, this situation is common for many people all over the world. If you're reading this post, you are likely in this situation and are planning to unite with your fiancé. Because of your situation, you'll want to know more about what you can expect when sponsoring a fiancé for a K1 visa.
Understanding Timelines
We all know how long and grueling the immigration process is. The processing times are in constant flux, but you should understand the timeline so you can better prepare yourself for the road ahead. Anyone seeking a K1 visa should expect a processing time of around 13–18 months. That timeframe can feel like quite a long wait, which is why knowing this information is crucial.
Accept Financial Responsibility
You're probably wondering what to expect when sponsoring a fiancé for a K1 visa. Know that you will be completely financially responsible for them. However, a co-sponsor can assist you if you cannot take full responsibility for the applicant. If you plan to sponsor your fiancé on your own, you must meet an income requirement of $18,310 minimally for a two-person household.
Meeting Requirements
One of the most important aspects of sponsoring your fiancé is that you must have U.S. citizenship. This necessary requirement isn't the only one. Ensure you also meet those income requirements before your partner applies.
Consider working with a fiancé visa attorney to ensure you and your partner follow all rules and meet every requirement before proceeding with the immigration process. At Gahagan Law Firm, we want to assist you in navigating the challenging matters of immigration law. We understand you want to unite with your fiancé and are ready to help you achieve that.