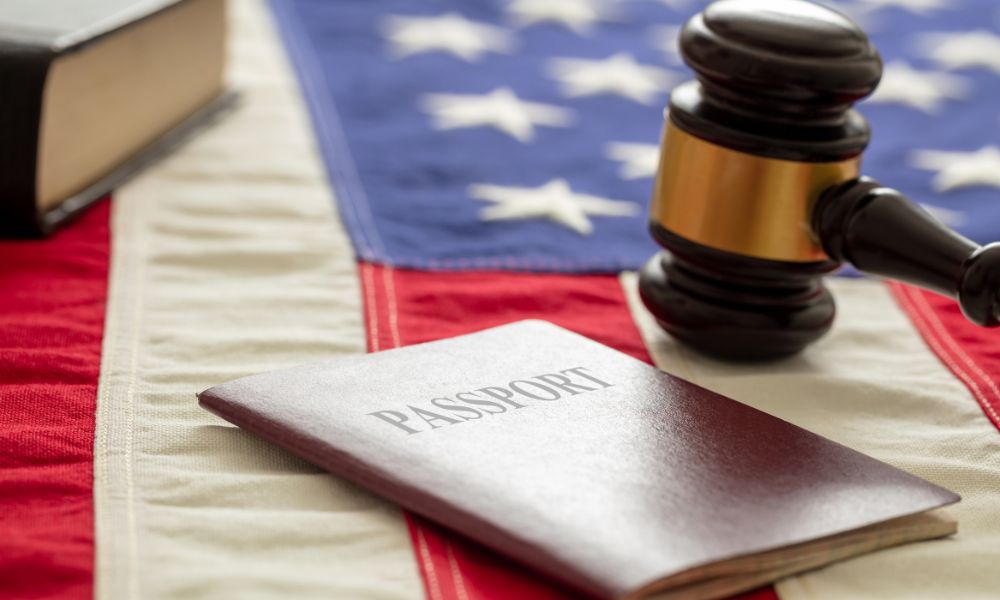 If there was ever an important decision you had to make that really mattered, it is this one. These cases are quite complicated, needing many months and sometimes years to reach completion. The immigration attorney you choose plays a huge role in how your proceedings will go. As such, you want to ensure you hire the immigration attorney that is right for you. Here are some factors to consider.
Lawyer Availability
As you begin making calls and emails to various immigration lawyers, pay attention to how long it takes for them to get back to you. This is important because it gives an inside view into how available this immigration lawyer truly is, which is something you want to consider when hiring. You want a reliable, communicative lawyer who can take on your case. With a case so important, there is no reason that you should feel like it is a second thought for them.
Master of None
You may or may not have heard the term "jack of all trades, master of none." This saying refers to someone who can do a lot of things well, but nothing perfect. As such, you want a lawyer that specializes in immigration. At Gahagan Law Firm, we have just what you're looking for in an immigration lawyer. We are one of the top immigration law firms in the country. We know what we're doing and are ready to work with you to achieve your goals.
Fee Transparency
Lawyers often receive the reputation of being the best-paid liars out there. However, when you are looking for an immigration lawyer, you want one who is as transparent as possible with you. Be wary of lawyers charging a small amount of money when they begin working with your case, as they usually do this to draw you in; afterward, they will find additional ways to charge you. Choose an open and up-front lawyer who provides you with a fixed fee or an estimation of what you will have to pay—you don't want any surprises.