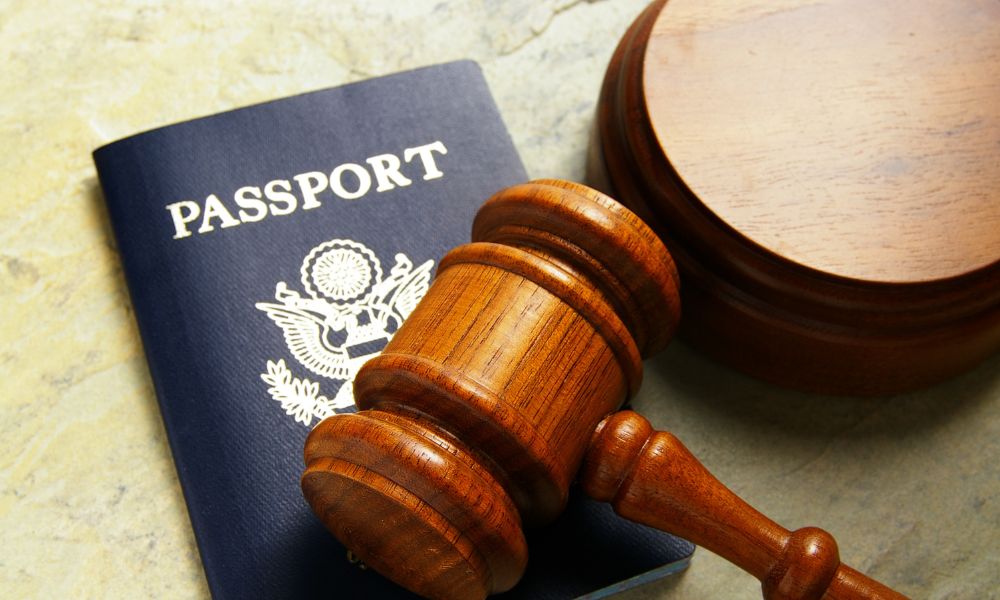 Nothing is more joyful than being able to say that you're engaged—however, if they can't physically be with you, it can be very painful. Thankfully, all is certainly not lost, because there are many things you can do to reunite in the same country. One of these things is to obtain a K-1 visa for your fiancé(e)—keep reading for some helpful tips.
What Is a K-1 Visa?
A K-1 visa allows your fiancé(e) to enter the United States in order for both of you to unite in a legal marriage. This marriage must occur within 90 days of your partner's arrival in the United States. If the marriage does not take place within this time frame, your partner must return to their country.
It makes sense that you would want to marry your fiancé(e) as soon as possible—but how do you obtain a K-1 visa in the first place?
Ensure Basic Eligibility
One of the first things you want to do before you file for a K-1 visa or seek assistance from an attorney is ensure you meet the basic eligibility requirements. In order to qualify, you must:
Be a US citizen
Show your intention to marry within the 90-day time frame
Have met your partner in person within two years before filing
You and your partner must also both be eligible to marry. There are certain exceptions to the last qualifier, should the social customs of your partner's culture restrict them from a meeting or if the meeting would require extensive difficulty.
Work With an Attorney
Once you know that you and your partner meet the basic eligibility requirements for a K-1 visa, the next move you should make is to seek out the help of a trusted fiancé(e) visa attorney. There are so many guidelines, protocols, and processes that you must know, and it can all become overwhelming. You want to make no mistakes with something as serious as obtaining a visa. Gahagan Law Firm is here to help you along every step of the process in a timely, efficient manner so that you may unite with your partner as soon as possible.