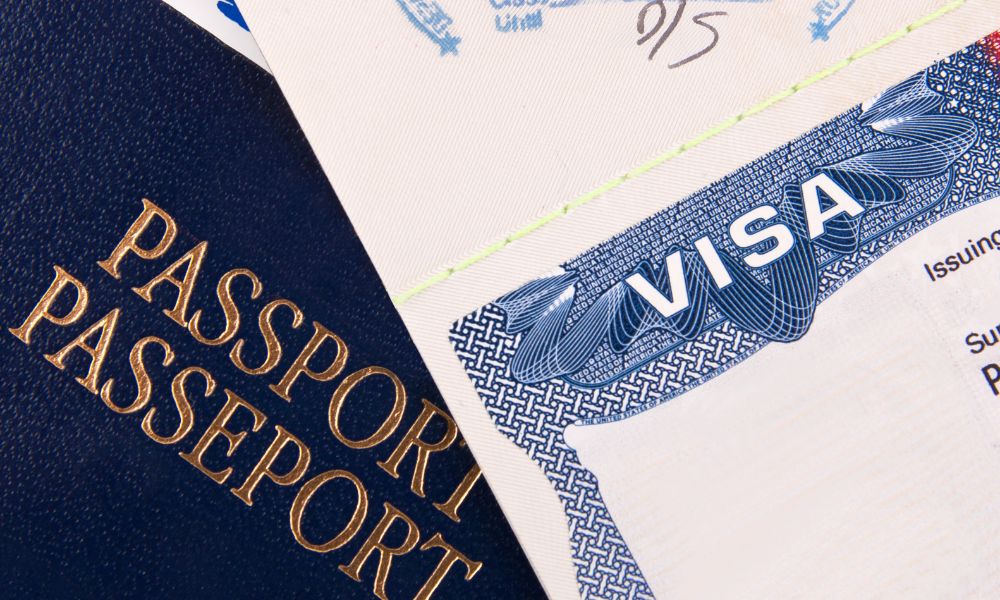 Many of us dream of the day we join in matrimony with our one true love. We like to imagine that communion as a seamless event with nothing more keeping you two apart. However, if your future marital partner hails from a foreign land, that can become a challenge you want to rectify as soon as possible. That's likely why you are looking into filing for a K1 fiancé visa or a marriage visa, so you should know the difference between the two.
K1 Fiancé Visa
If you and your partner have yet to marry, then a K1 fiancé visa may be your best choice. This visa allows your future spouse to enter the United States on the agreement that you will join in matrimony within 90 days unless extenuating circumstances prevent you from meeting. The United States Citizenship and Immigration Services (USCIS) usually requires you to have met your fiancé within two years of filing. Moreover, you must provide documentation that both parties are eligible and free to marry.
Marriage Visa
If you and your spouse have already married outside of the United States or plan to do so, then a marriage visa might be your option. The stipulation is that you or your partner must be a citizen or permanent resident of the U.S. to qualify for a marriage visa. You must also prove that your marriage outside of the U.S. is legitimate by providing evidence to support the fact.
Filing Your Form
Now that you know the main difference between a K1 fiancé visa and a marriage visa, you might be overwhelmed about where you should start. You should first find a fiancé visa lawyer to assist you with filing your application and gathering the necessary supporting documents. If you want to work with lawyers you can trust, consider working with us at Gahagan Law Firm. We are passionate about solving your issues promptly and effectively, so there's nothing keeping you apart from your spouse.