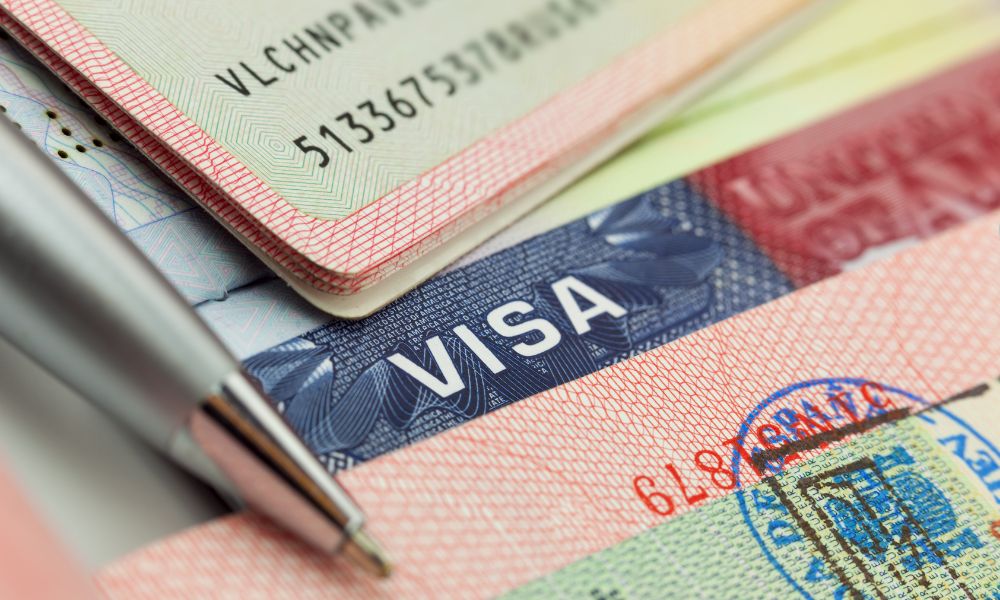 When you submit your application for a green card or visa, you know it's a possibility that you may receive a rejection, but you hope it will never happen to you. However, in the event that a rejection does hit you, it's completely normal to feel hopeless and worried as to what will happen to you. If you are in this situation or want to learn more about what you can do if the USCIS happens to reject your application, you're in luck. Find out the steps to take after your visa or green card denial in the guide below.
Facing Denial
Facing denial is terrifying, and you should not do it alone. That's why you will benefit from the support of an immigration lawyer. At Gahagan Law Firm, we are passionate about helping you with any immigration issue. Whether you're facing deportation or have overstayed your visa, we want to work with you to assist in any way we can.
Filing an Appeal
If the USCIS denies your visa or green card application, you may feel completely devastated, as you might not know what you can do, if anything. One of the first steps to take is to read your rejection letter carefully.
You will receive your rejection in writing, and it will detail important information on how you can proceed and whether you are eligible for an appeal. An appeal is ideal if your lawyer believes the USCIS officer made a mistake in denying your application.
Filing a Motion
There are cases where you may not be eligible for an appeal. However, you can still file a motion that petitions for the USCIS officer who denied your application to reconsider their decision. You should only file for reconsideration if you and your lawyer believe your officer wrongly denied you.
Moreover, you can also file to reopen your case. Reopening your case is a viable option if your personal situation has since shifted due to new information arising that could alter your denial. Remember that time is hugely important when filing for an appeal or a motion, so you must proceed as quickly as possible with any filing you plan to do.