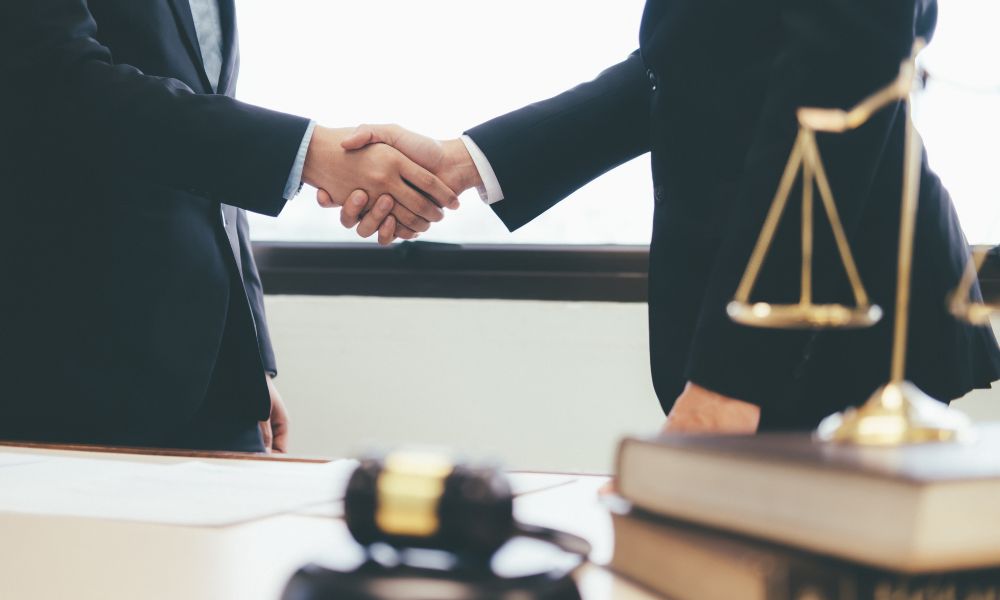 The FOIA is short for the Freedom of Information Act, and it gives you the right to access certain federal records. The FOIA is extremely useful in a variety of situations and essential for matters regarding immigration. You might have to request personal records that some forms or applications require. However, FOIA regulations can be quite confusing to traverse, which is why you might need to know about the details of submitting a FOIA in New Orleans.
Sunshine Law
Louisiana has a public records act that many people also refer to as its sunshine law. But what is a public record? These records include documents governments use to conduct business involving and relating to the public. As such, you have a right to observe and examine public documents.
However, the one distinction here is that Louisiana is a "closed record" state, meaning that death and birth certificates do not fall under public record laws. Often, the U.S. Citizenship and Immigration Services will need birth records as a requirement when filling out and submitting family or marriage green cards.
FOIA
Although certain records aren't readily available, there are still documents you might need to access that are under the FOIA. For example, the FOIA allows you to obtain immigration records for yourself or someone else with their permission. However, one thing you need to know about submitting a FOIA in New Orleans is that you must fill out your requests accurately.
Work With an Attorney
Failure to access and fill out immigration forms correctly can result in rejection or unnecessary delays. Moreover, you can potentially run into problems in the event that the federal agency denies or refuses to abide by the FOIA laws.
That's why it's essential that you work with an immigration attorney when submitting a FOIA request in New Orleans. Are you looking for a FOIA litigation attorney? At Gahagan Law Firm, we are more than happy to work with you to settle any immigration matters you might have.